"The starting point and essence of Soka (value-creating) education is the spirit to treasure each student's individuality so that they can become happy and enjoy a glorious future… The aim of Soka education is the happiness of oneself and others, as well as society as a whole, and peace for all humanity."  
Daisaku Ikeda is a peacebuilder, Buddhist philosopher, educator, author and poet. He was born in Tokyo, Japan on January 2, 1928, the fifth of eight children, to a family of seaweed farmers. Growing up during World War II, he endured firsthand the suffering and devastation of war, including the death of his eldest brother who was killed in action in Burma (present-day Myanmar). This experience as a teenager gave birth to a lifelong passion to work for peace and root out the fundamental causes of human conflict.
Aiming to promote peace, cultural and educational activities around the world, Mr. Ikeda founded the Soka School System, which now ranges from kindergartens to universities, as well as a number of other institutions, including the Min-On Concert Association, the Tokyo Fuji Art Museum, the Institute of Oriental Philosophy, the Toda Peace Institute and the Ikeda Center for Peace, Learning, and Dialogue. Recognition of Mr. Ikeda's efforts has come in the form of many awards, such as the UN Peace Award and the title of Poet Laureate from the World Academy of Arts and Culture. He has also received honorary doctorates and professorships from universities and academic institutes around the world. Mr. Ikeda's many published works include The Human Revolution (12 volumes), The New Human Revolution (30 volumes) and dialogues with world leaders and thinkers such as Choose Life: A Dialogue with renowned British historian Arnold J. Toynbee, Planetary Citizenship with futurist Hazel Henderson, and The Wisdom of Tolerance: A Philosophy of Generosity and Peace with eminent Islamic leader and former Indonesian President Abdurrahman Wahid.
(https://www.daisakuikeda.org/main/profile/daisaku-ikeda-cv/daisaku-ikeda-cv.html)
Soka Kindergartens
around the world
Hong Kong Soka Kindergarten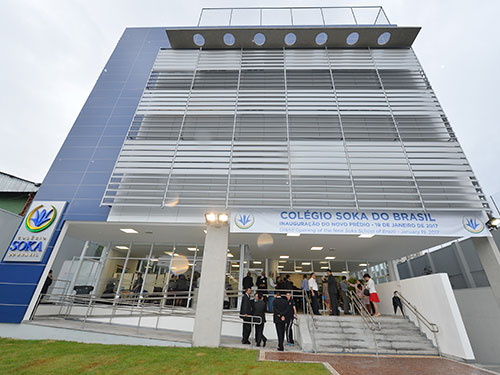 Singapore Soka Kindergarten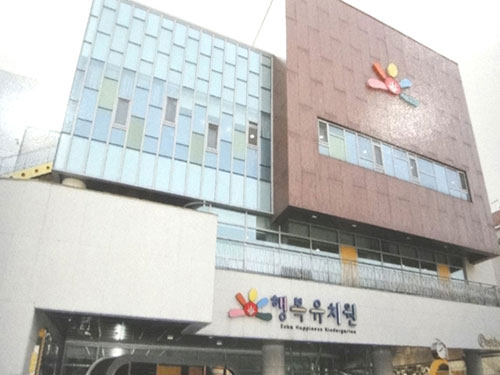 Korea Soka Happiness Kindergarten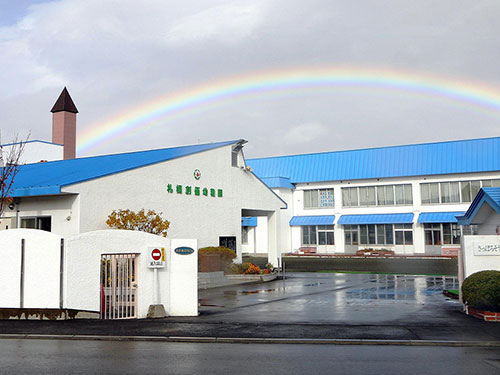 Sapporo Soka Kindergarten