Status of Pre-school
Upon our checking with Education Ministry and as published in the website of the Education Ministry (https://www.moe.gov.my/en/pemberitahuan/media-statement/km-pengoperasian-institusi-pendidikan-bawah-kpm), all pre-schools registered under the Education Ministry will remain open.
As such, we wish to inform that Tadika Seri Soka will remain open from 20th January 2021 onwards, until further notice and directive receive from Education Ministry.
We will continue to keep all parents and guardian informed of any further changes from time to time.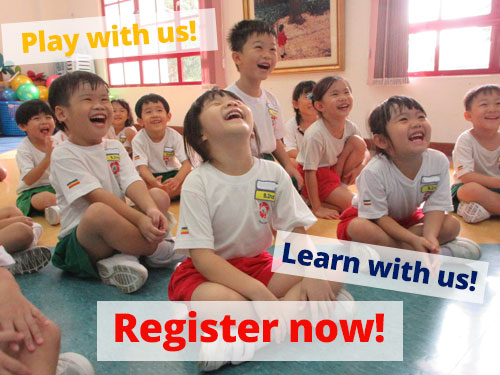 Enrolment 2021
We are now accepting children born in 2015, 2016 and 2017.
All nationalities and races are welcome.

Fill in your details HERE to enrol your child!
For enquiries, please call 03-90753391 or 03-90745440
Office hour: 8am to 5pm