Tadika Seri Soka Closure and Related Matters
Tadika Seri Soka (TSS) will be closed from 28 October 2020 until 19 January 2021 in compliance with the announcement made by the government.
During this period, TSS teachers will conduct online class sessions.
Thank you for your kind cooperation and support in curtailing the pandemic.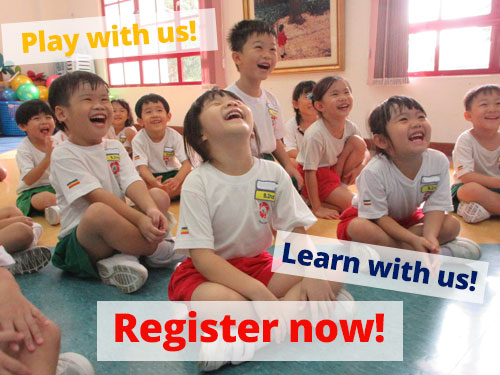 Enrolment 2021
We are now accepting children born in 2015, 2016 and 2017.
All nationalities and races are welcome.

Fill in your details HERE to enrol your child!
For enquiries, please call 03-90753391 or 03-90745440
Office hour: 8am to 5pm