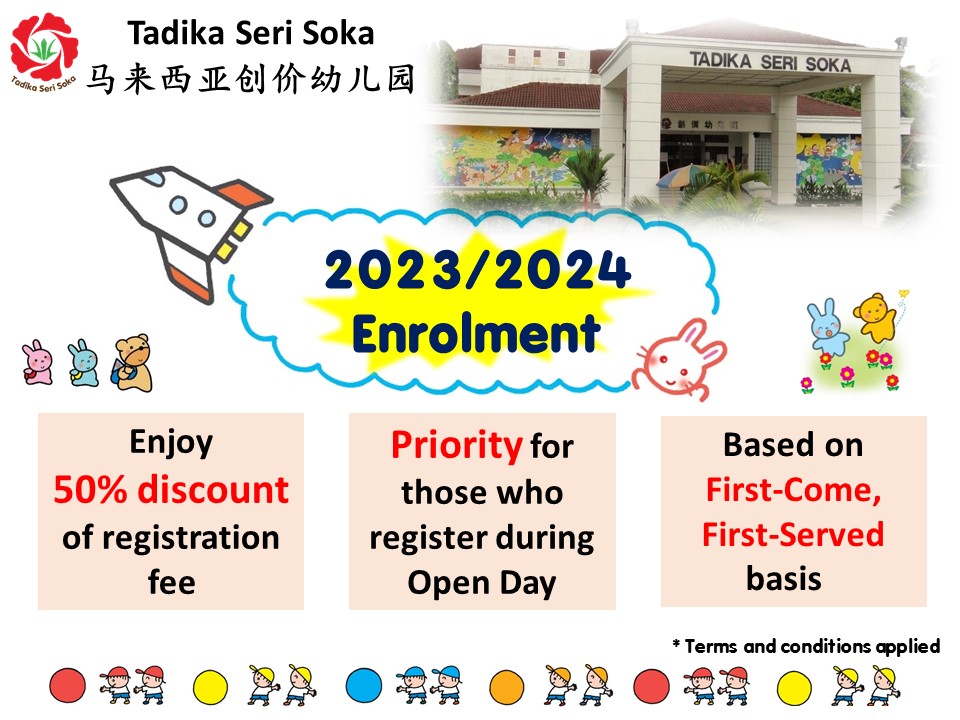 Enrolment 2023/2024
We are now accepting children born in 2019, 2018 and 2017.
All nationalities and races are welcome.
Priority of new enrolment will be given to those who register during the Open Day based on First-Come, First-Served basis.
Registration can be done Online after the Open Day ended at: https://tss.edu.my/enrolment/
Registration from 16.10.2022 to 5.11.2022 can enjoy a 50% discount on the registration fee.
Please bring along the child's MyKid for registration.
For any inquiries, please contact 019 – 320 5440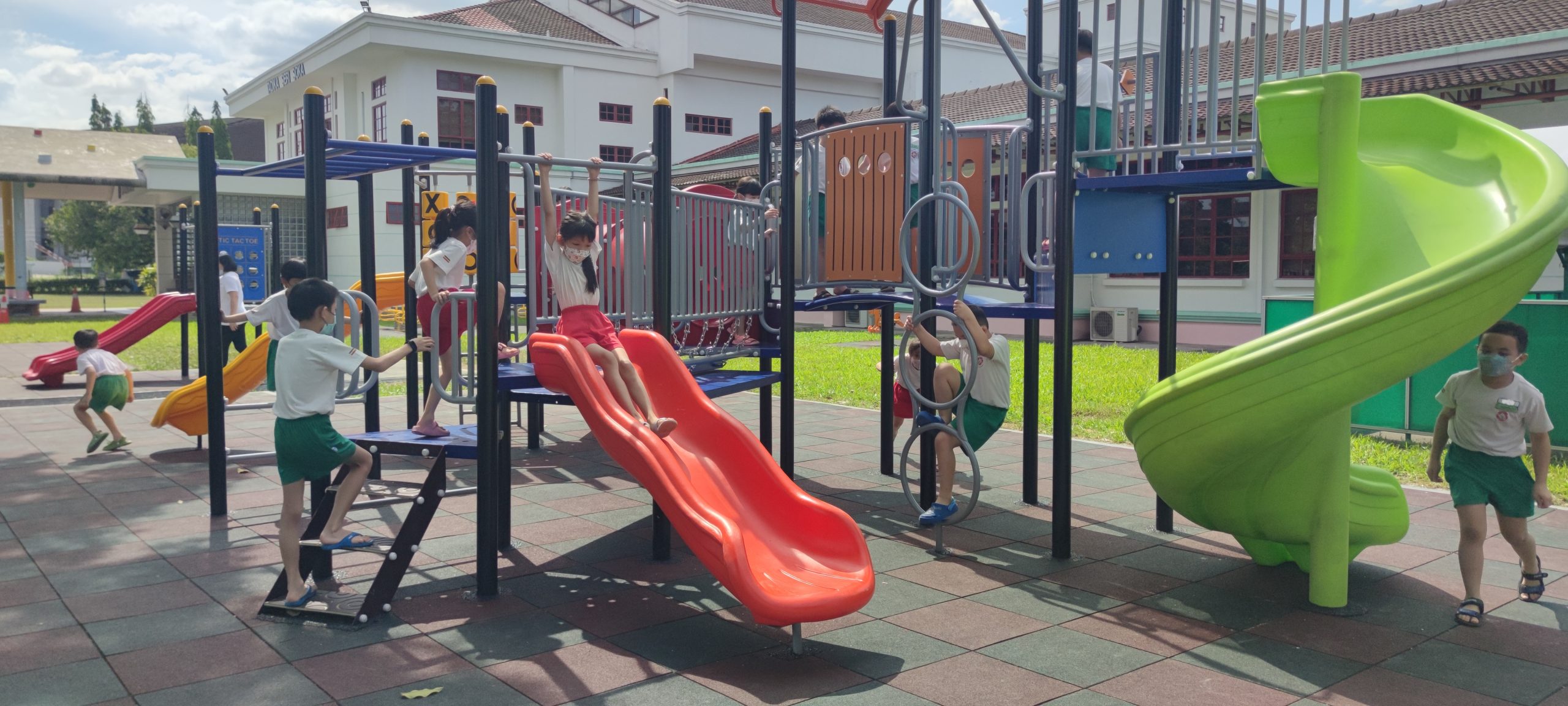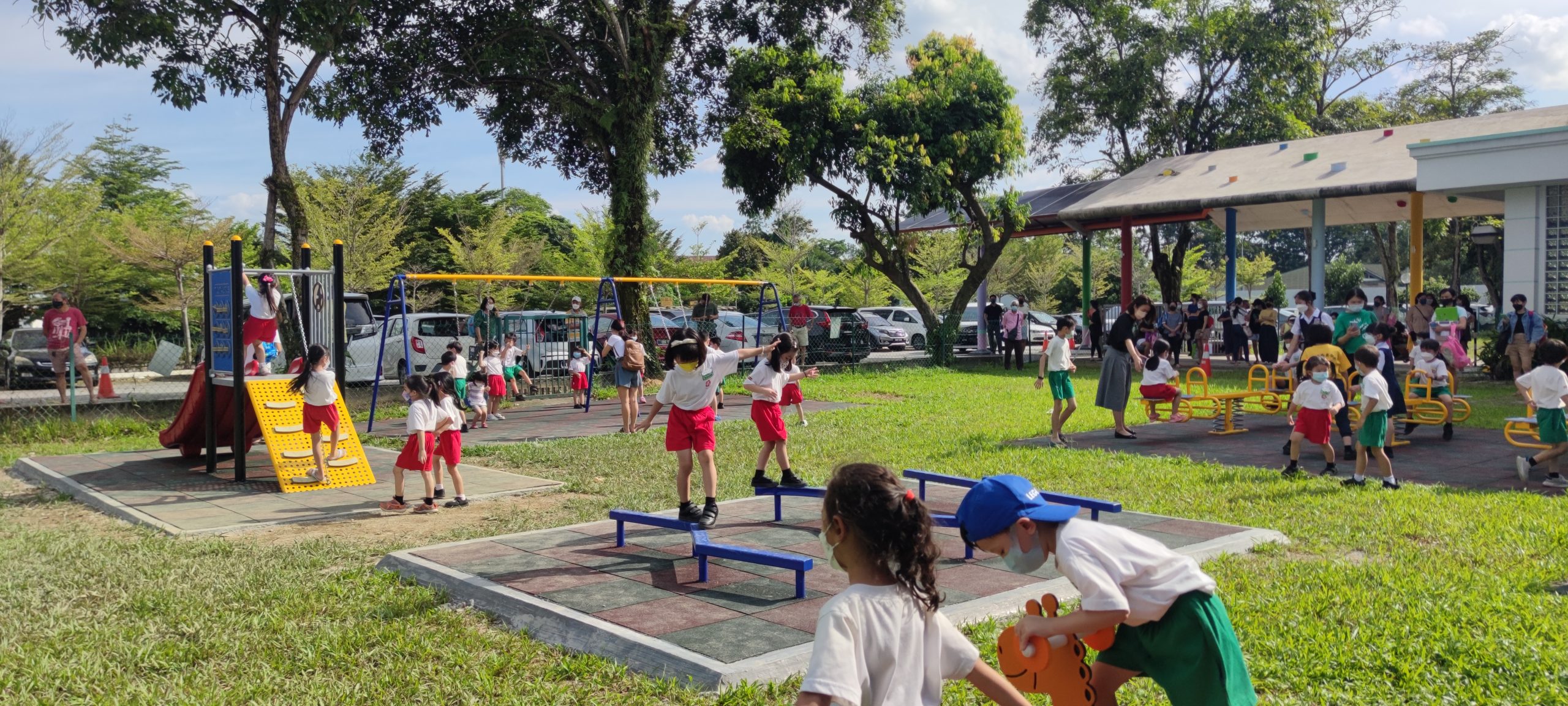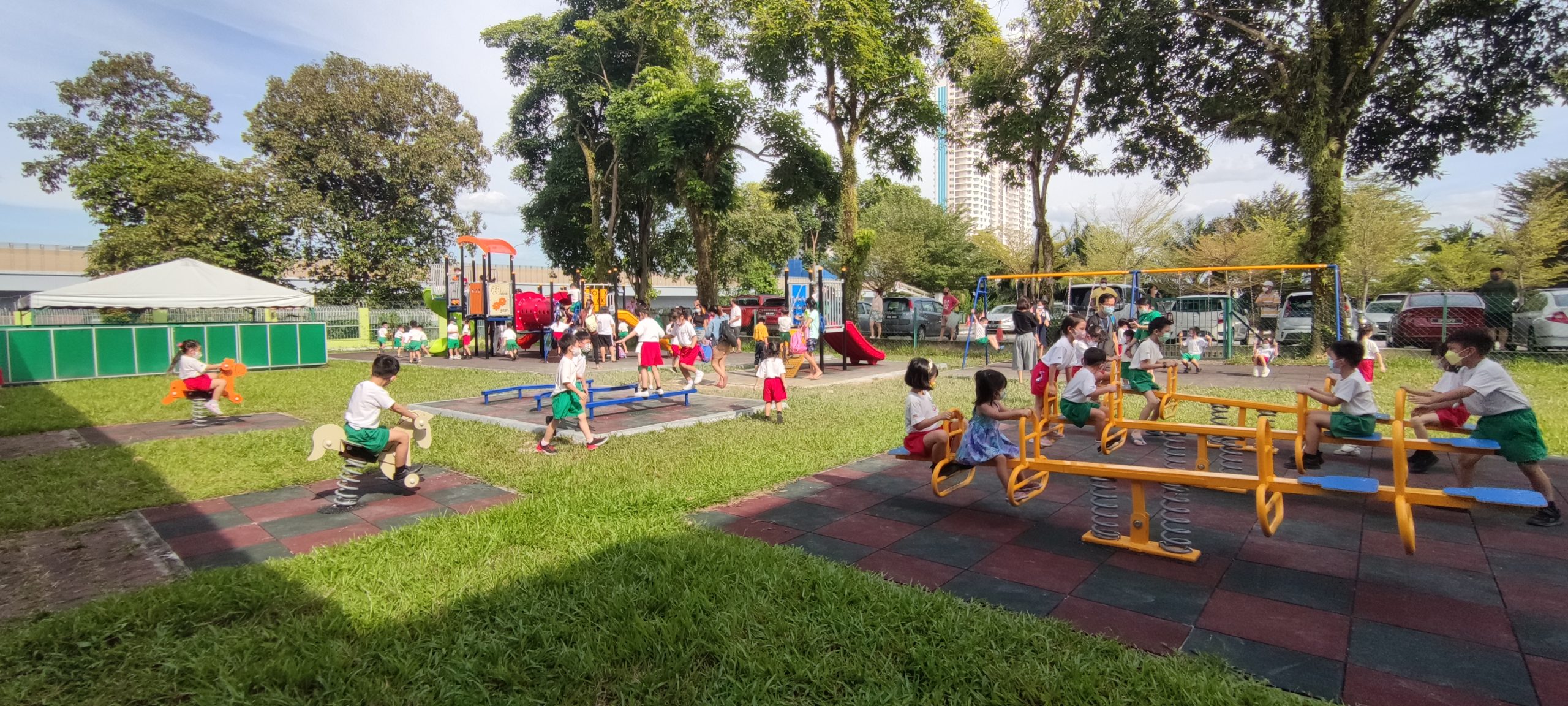 Tadika Seri Soka Playground
Good News!
Tadika Seri Soka New Playground has completed. It is now open for play.
All children are welcome to explore the colorful playground equipment such as the double slides, swing, seesaw, balancing beam, spring rider, monkey bar and others!
The excitement in play will certainly bring tremendous joy for all the children.
Please enjoy and have fun.
Remarks: Parental supervision is required.