TSS reopened physically for the new school year 2021 on 20th January 2021 as per directive from the Education Ministry.
To safeguard the health and safety of all our children, teachers and staff, we have been following the 3 pieces of guidelines (SOPs):
GARIS PANDUAN PEMBUKAAN SEMULA PRASEKOLAH;
GARIS PANDUAN PENGURUSAN PEMBUKAAN SEMULA SEKOLAH
TADIKA SERI SOKA SOP
Last Saturday (17/04/2021) at around 9.40pm, we were informed that one of the current Aged-6 children had been tested positive for Covid-19. Following the news of the infection, school has been closed from Monday (scheduled school holiday) followed by Tuesday (20/04/2021) and Wednesday (21/04/2021).
As per TSS SOP all the children and teachers of the class concerned have self-quarantined and ONLY be allowed to return to school on the 28/04/2021 (Wednesday).
To safeguard the safety and health of everyone, we took immediate action to disinfect the school premise. Deep cleansing and sanitization had been carried out on Tuesday night (20/04/2021).
TSS will continue to take stringent measures to ensure everyone's safety.
Thank you.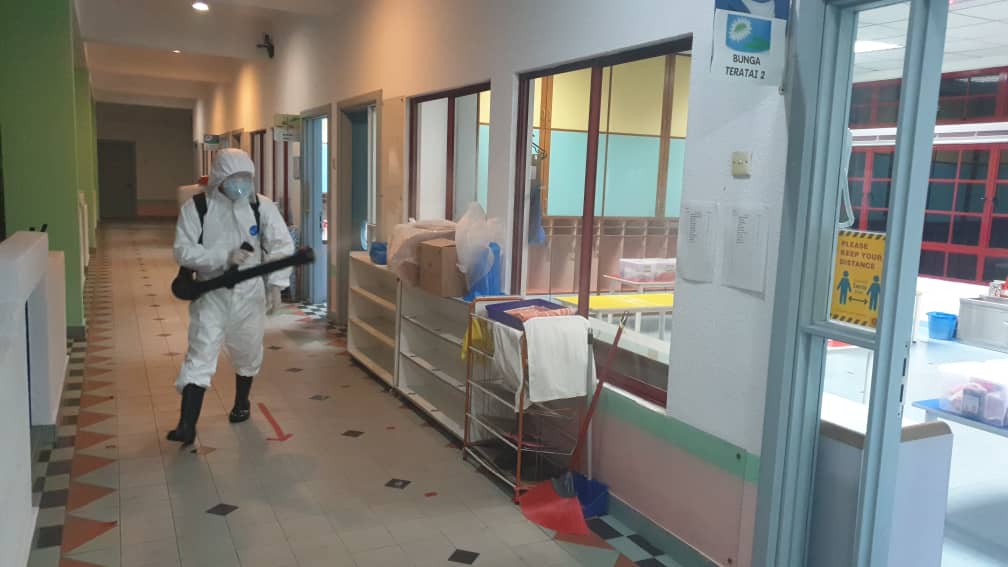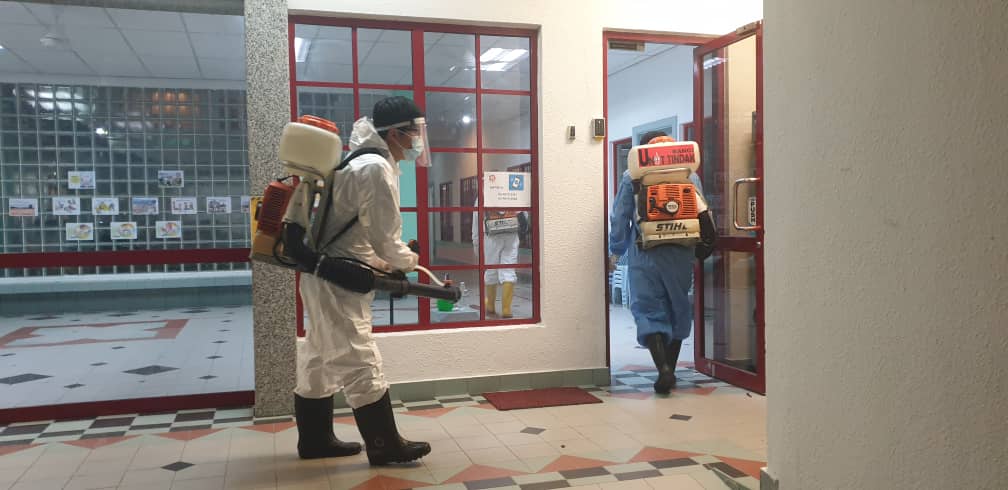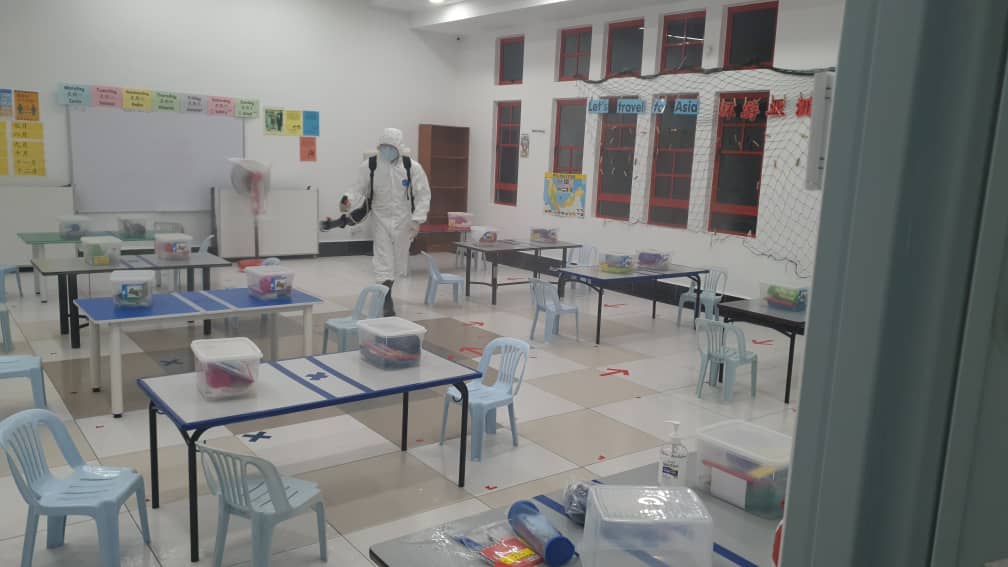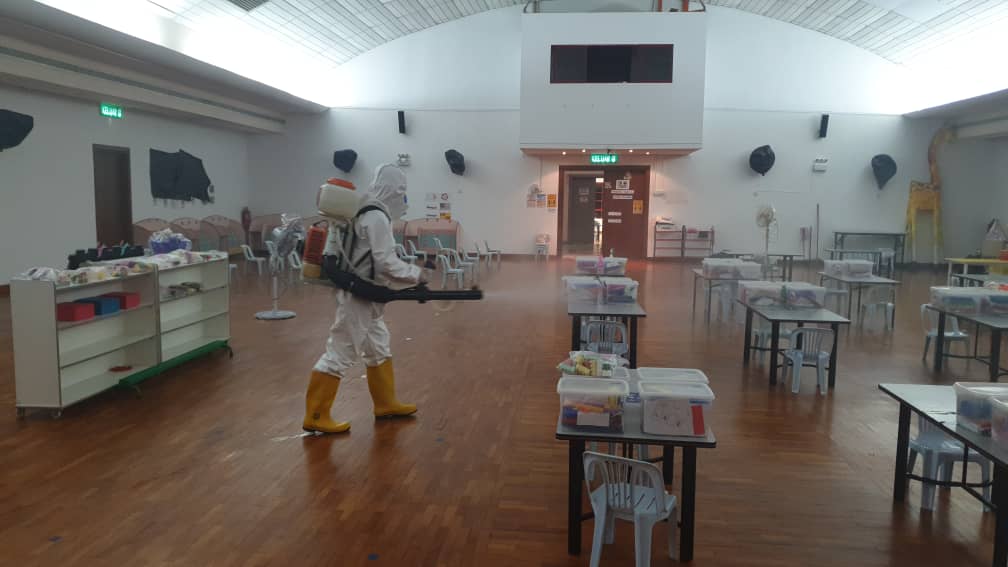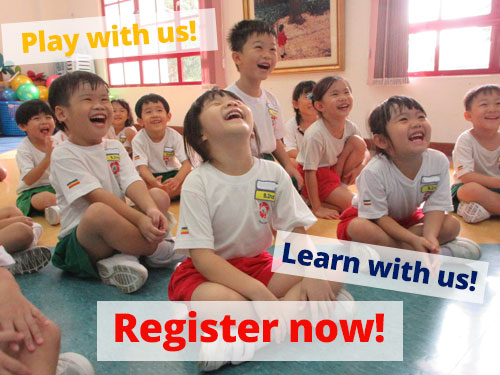 Enrolment 2021
We are now accepting children born in 2015, 2016 and 2017.
All nationalities and races are welcome.

Fill in your details HERE to enrol your child!
For enquiries, please call 03-90753391 or 03-90745440
Office hour: 8am to 5pm