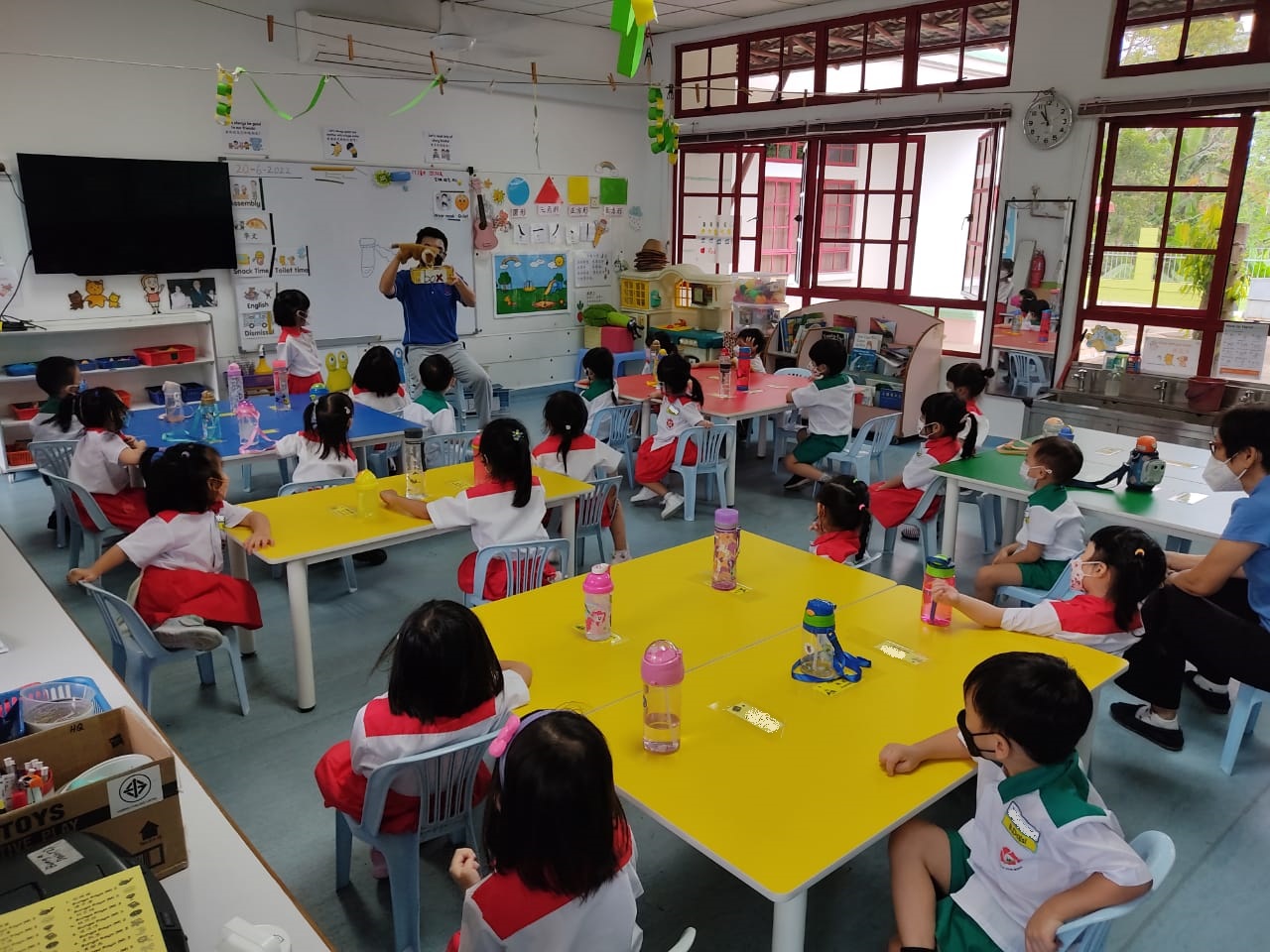 Update on New Operations and Activities  
A. The following activities have already resumed:
Water play and sand play
Reading Program
Monthly birthday celebrations
B. School events such as Sports Day, learning visit, graduation camp, and graduation ceremony will be carried out as per TSS planner.
C. Standard operating procedure (SOP) in TSS:
All children to wear a face mask at all times.
If there is any case of close contact or positive Covid-19 case in the class:
–  Class will not be closed and there will be no online class.
–  Parents of the class concerned will be notified via WhatsApp.
Any child in the class with Covid-19 symptoms (symptomatic), the child will be isolated. A self-test will be carried out. The class teacher will contact the parents to pick up the child from the kindergarten.
Temperature screening for all children will be carried out when they arrive at the kindergarten and in the classrooms.
All classrooms will be cleaned and sanitized before the school session begins and after the end of the school session on a daily basis.
Items such as door handles, hand rails, tables, chairs, play toys and teaching aids will be cleaned and sanitized regularly on a daily basis.